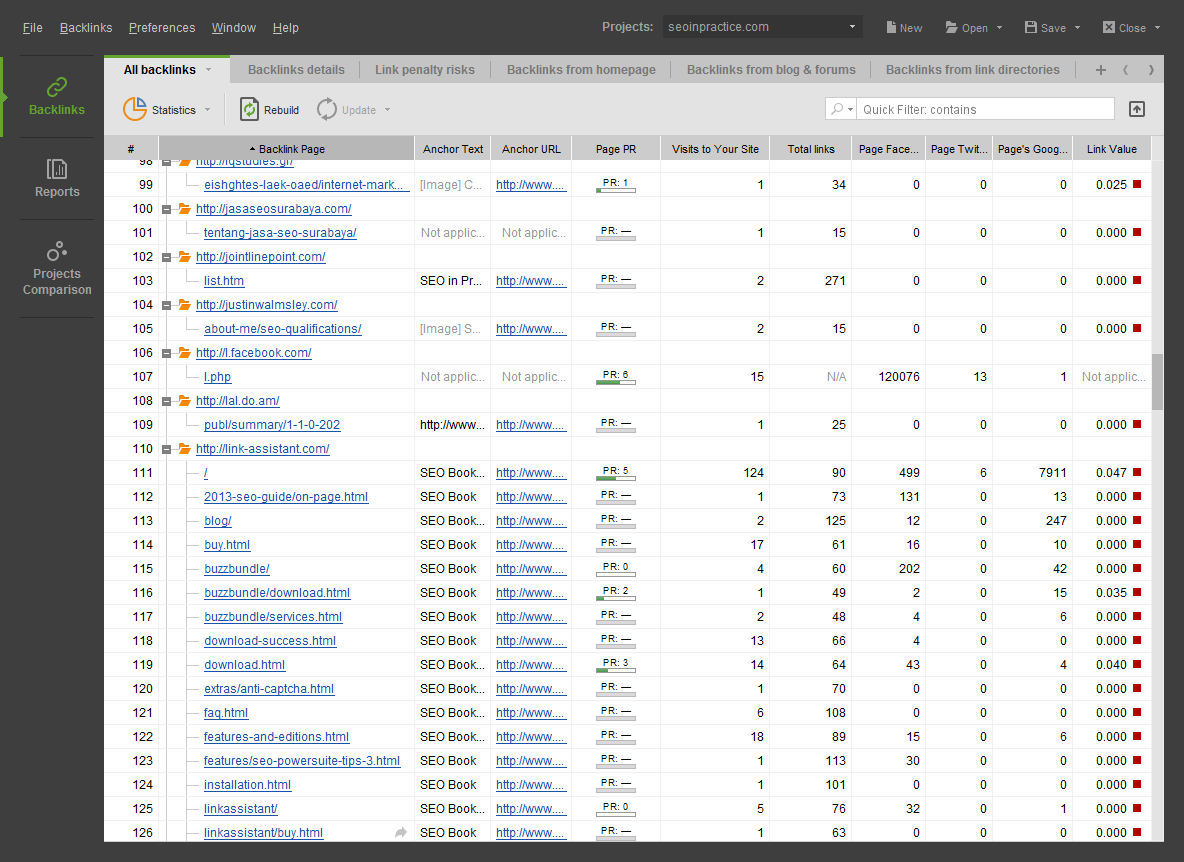 Homepage : https://www.link-assistant.com/seo-spyglass/
Why WebSite Auditor ?
1.6 Trillion Freshest Backlinks.
Only 3 months since the index launch. Only 2 months since the private beta release. And the size of the index has already exceeded our highest expectations!
With the crazy 7.1 billion web pages crawled daily (some bug fixing over the beta got us this far!), SEO SpyGlass now finds new backlinks faster than any other tool (be that Ahrefs, Majestic or anyone else).
All your backlinks in one place
Having a powerful backlink research tool at hand is cool. But having one place to merge all the backlink data you have from different sources is priceless.
We knew you often needed to pull backlinks from different sources and bring them together in countless spreadsheets. That is why we made sure SEO SpyGlass spares you this headache: it can pull links directly from Google Analytics and Google Search Console (an integration no other backlink tool can boast of) and lets you import and analyze the backlinks you have from any other sources via CSV.
Beautiful, convenient & fast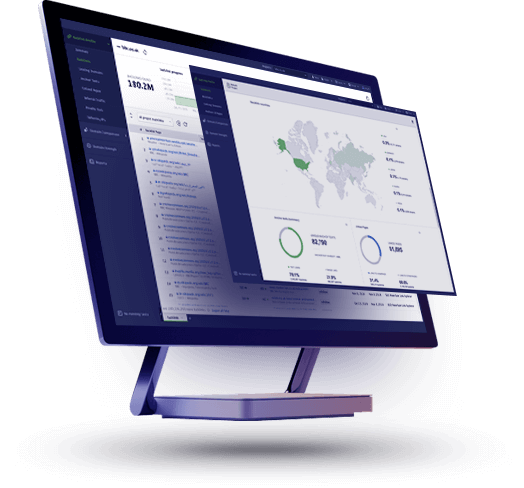 What else did we have in mind when rebuilding SEO SpyGlass? It was usability.
A clumsy and cluttered workspace can ruin it all even with the best possible data provided.
So we made the tools faster and more intuitive. With convenient dashboards and easy-to-understand graphs and diagrams.
Get a paid SEO SpyGlass license to be able to :
Find and analyze ALL backlinks that point to a website.
Run a complete anti-penalty link audit.
Compare backlink profiles of several websites.
Save and load you link research projects.
Schedule automatic link checks.
Create professional backlink reports for clients.
…